Automatic Foundry Products
Foundry Equipment: Sand Preparation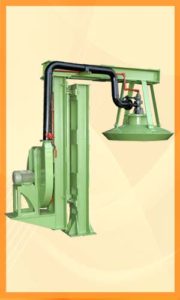 Features Robust Construction Controlled Combustion High efficiency through heat recovery Short Cycle time for Pre Heating Less Oil Consumption Easy ...
Read More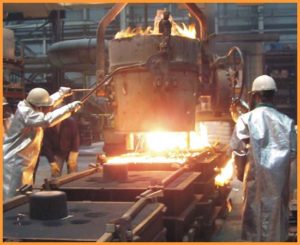 A view of VME's 10 Ton Bottom Pouring Ladle in Operation VME design and manufacture an extensive range of foundry ...
Read More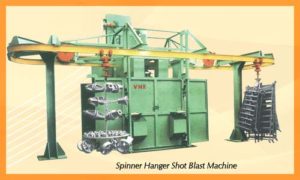 Features Compact, Space saving design. Dynamically Balanced Rotors. Maintenance-friendly set-up of all machine Components. Easy integration into existing production lines ...
Read More
Pollution Control Equipment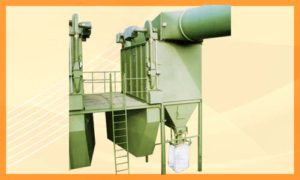 Features More Filtering area for the same casing volume compared to conventional filter. Low emission rate due to reverse air ...
Read More