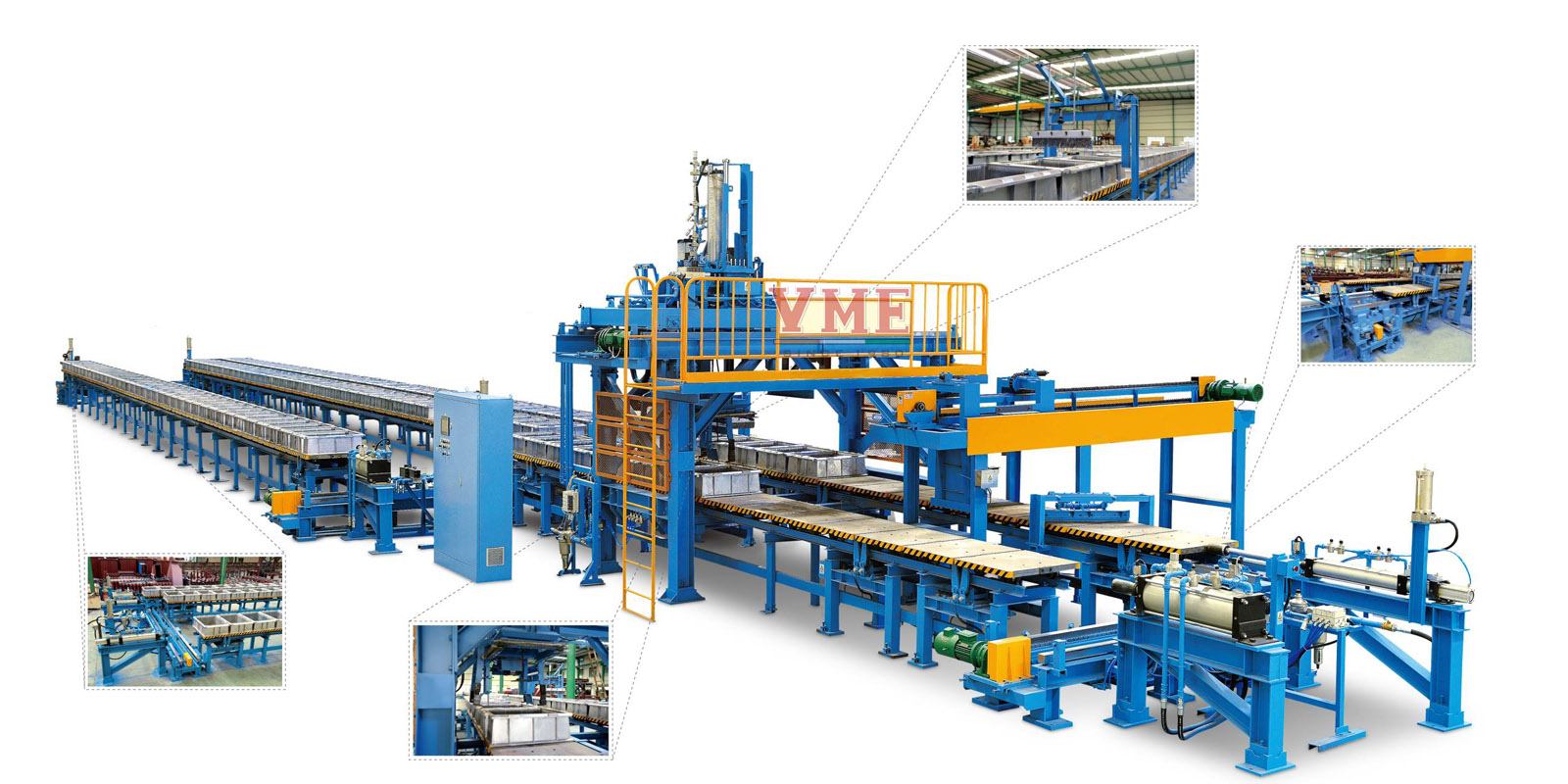 Features
Automatic Open Casting Line for Iron name (Open Casting Line in short) is a mechanical unit which contains different casting process(molding, pouring, cooling, etc.) in foundry workshop to form production line.
The running characteristic is continuous pulsation type, there are dynamic type and static type according
to casting method.
It can be customized according to customer's requirements as per open casting line with 1 or 2 molding
machines.
Advance technology idea, reasonable processing requirements, good stability and high performance of
automation.
Decrease labor intensity (1 person only required to run the whole machine)
Improve the working environment, reduce the waste of raw and auxiliary materials Environmental-friendly.